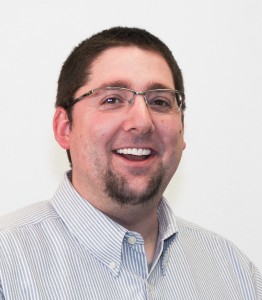 Andre Jensen
Owner / Senior Search Strategist
 
Also known as "Andre the Search Giant", Andre Jensen is a seasoned veteran in the Online Marketing industry with over 16 years experience including the last 12 years entrenched in the realm of Search Engine Marketing/Optimization.
He has experience with globally recognized companies including Outrider, MarketLeap, Acxiom Digital, and Global Strategies which has given him multiple opportunities to work with Fortune 500 companies and guide a large part of in-house training and teaching. His client list includes notable companies such as IBM, Cisco, Nokia, Intuit's suite of software such as TurboTax, Quicken, and Quickbooks, and P&G including many of their 300 brands like Tide, PrilosecOTC, and Pringles and many more.
As Owner of FreelanceSEM.com, he provides Search Engine Optimization and Search Engine Marketing Services to a variety of companies as well as an outsource solution for overbooked SEO/SEM agencies.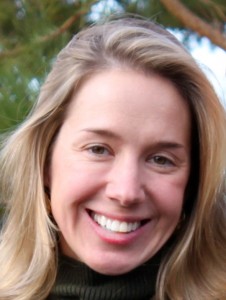 Karen Devlin, VP of Client Services, has over 10 years experience in Online Marketing. For the past six years, she has specialized in Search Engine Marketing. Karen provides a range of services for her clients from organic search and paid search. Her hands-on approach to enterprise level accounts has shown proven results for large organizations. Karen's approach to search marketing is to provide the tools for organizations to take search marketing in-house and to ensure a transparent process.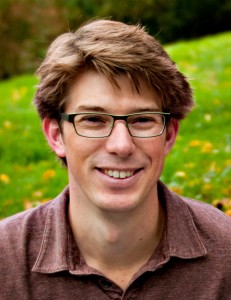 Zac Heinrichs, Director of Search Strategies, has been an SEO strategist for FreelanceSEM for the last 7 years. His attention to detail and extensive experience in customer service have proven to be great assets for researching keywords, optimizing on-page content, creating SEO friendly content, social media management, PPC campaign optimization/management, and link building in the demanding and constant changing landscape of SEO. Previously, Zac worked at Starbucks Coffee Company for 13 years managing high profile stores around Seattle, WA including the First Starbucks Store at Pike Place Market.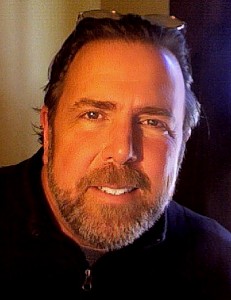 Paul Petillo, SEO Friendly Content Provider, has been providing search friendly content online since 1998. During most of that time, his focus has been on the financial industry where he is recognized in that industry for his conversational approach to complicated topics, thorough research, and his ability to create rich, engaging content. Not only has Paul been the founder and managing editor of the financial website BlueCollarDollar.com, he has also been a regular on local Portland area television, hosted his own radio show, written five books on financial topics, and most recently worked as a content provider and editor for Answers.com. His most recent projects have led to a partnership with FreelanceSEM.